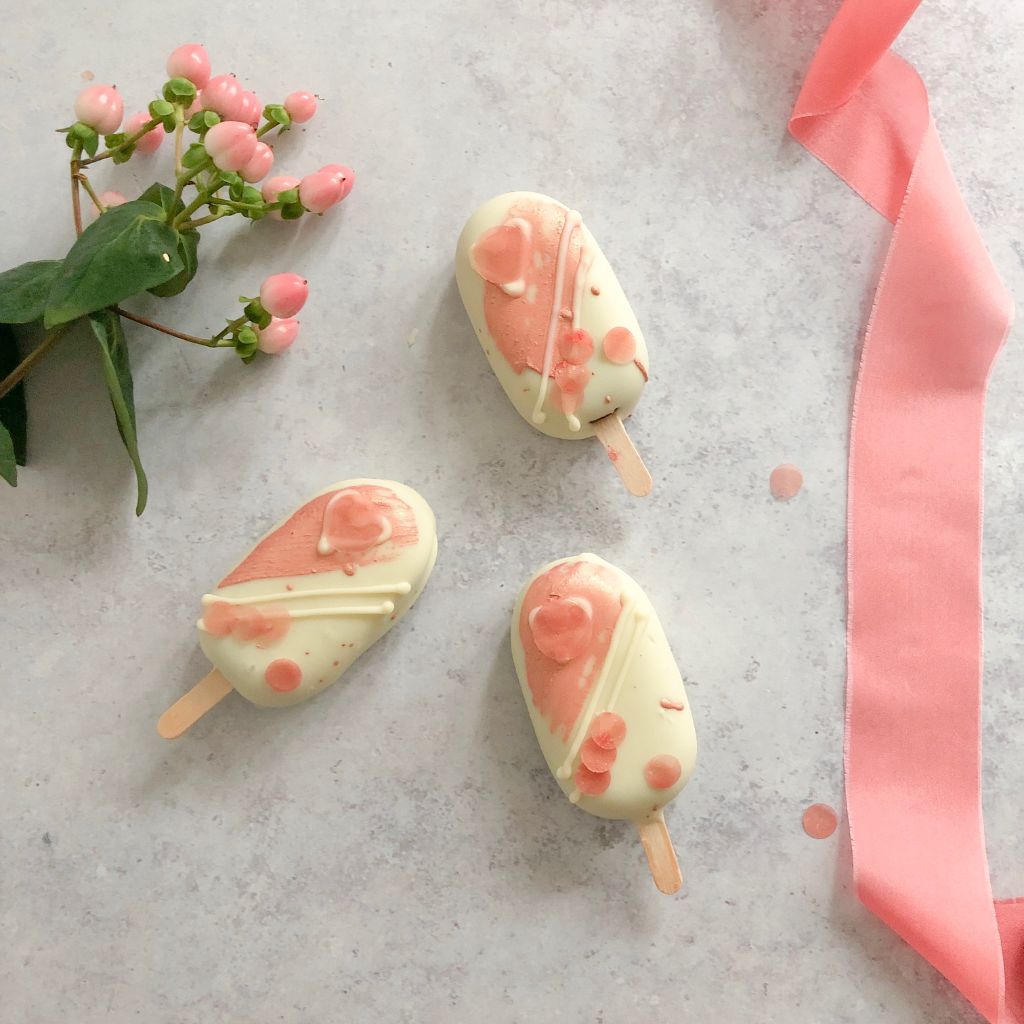 cakesicles
look at these little cuties! cakesicles are the 'in' thing and will make anyone young or old happy, perfect for wedding favours, baby showers, hen do's, teachers gift…you name it.
sold in batches of 8, for orders over 50 please contact the studio as discounts are available. Please choose your flavour and give us a rough guide to colours/theme when filling out the order form (8 per flavour)
raspberry and white chocolate
strawberry and dark chocolate
chocolate and caramel fudge
lemon and white chocolate
chocolate, peanut and caramel (CONTAINS PEANUTS)
ALLERGENS - STANDARD - GLUTEN/EGG/SOY/DAIRY
gluten free options available, please contact the studio of details.